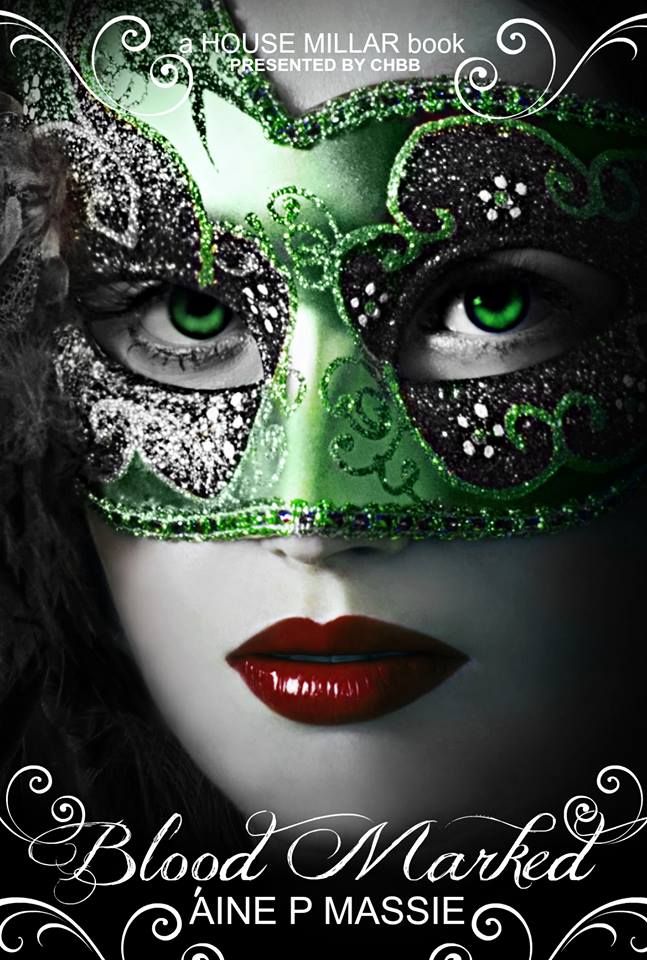 Blood Marked
a House Millar novel
Áine P Massie
August 2, 2014
Crushing Hearts and Black Butterfly Publishing 
New Adult, Paranormal, Urban Fantasy, Vampire, Romance
• Learn more about Áine P Massie
• Add to your TBR list

---
With their romance only beginning to take root, the trio, Anya, Nicholas and Declán set forth to enrich their fledgling relationship. Having survived the explosive consummation should have set forth a downtime of sorts, instead, near death tragedies strike all around.
That should have been the worst of it, but toss the green-eyed monster of jealousy and all bets are off that anyone will survive the fire consuming them all.
Can Anya protect her lovers, find peace within herself, and lead the House Millar from tragedy to peace? Or will those waiting in the wings to strike them down win?
Come take a walk with our loving family and witness the strange turns and twists as life, love, and passions collide with greed, politics, and evil.

8/2
8/4
D'Ann Lindun blog | A Life in Limbo
8/5
Little Shop of Readers | Books and More… | Just a Reader's Ramblings
8/6
Word Forward | Grace R. Duncan blog
8/7
8/8
Sabina's Adventures in Reading
8/9
Read Between the Lines | Rainbow Gold Reviews
A Cold Cup of Coffee and a Red Hot Novel