Out Now:

Anya Millar had no memory of her life or an instruction manual on how to navigate the insane world of humans, biting, and reality. Instead, Anya has had to learn to navigate the world of love, life, and sanity while avoiding those that would see her dead or enslaved.
---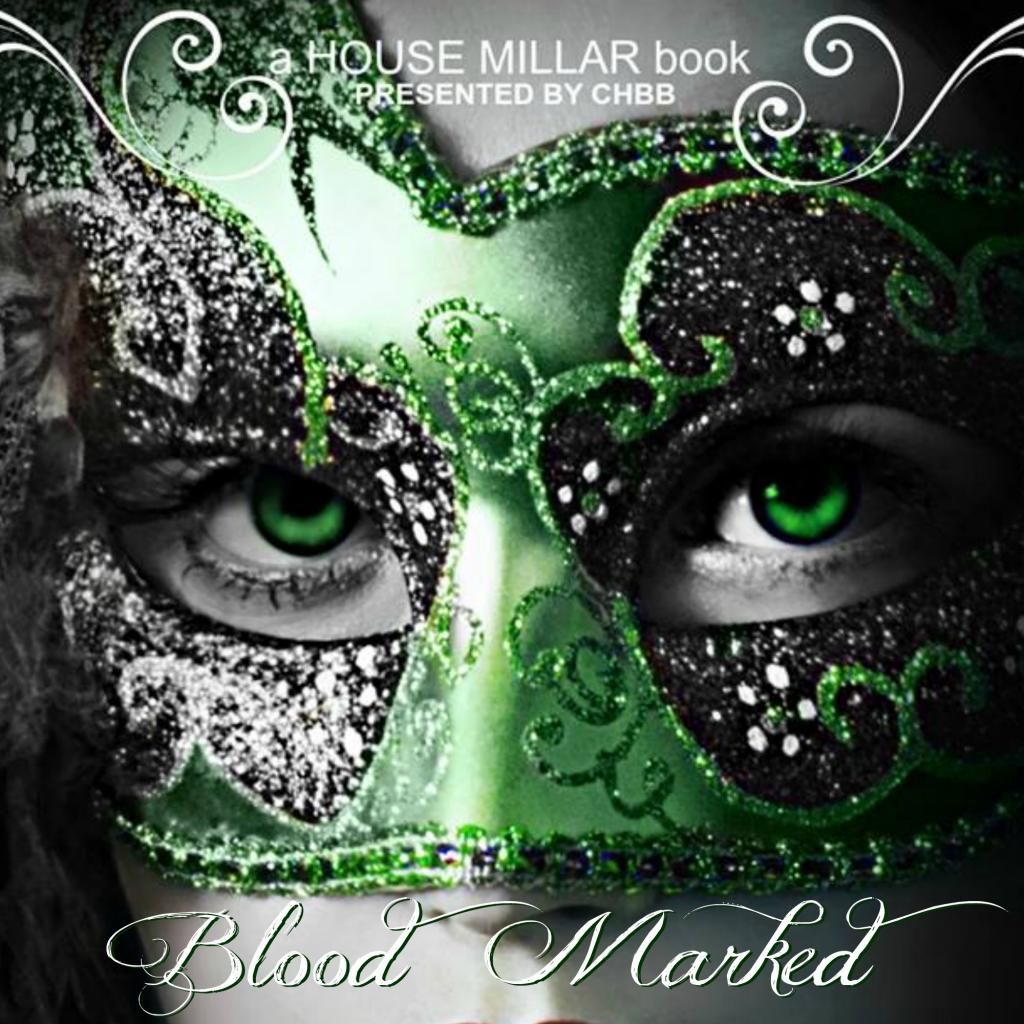 Blood Marked
With their romance only beginning to take root, the trio, Anya, Nicholas and Declán set forth to enrich their fledgling relationship. Having survived the explosive consummation should have set forth a downtime of sorts, instead, near death tragedies strike all around.
That should have been the worst of it, but toss the green-eyed monster of jealousy and all bets are off that anyone will survive the fire consuming them all.
---
Coming Soon:
Hope and Love Anthology
It starts with hope. That's what LGBTQ Centers all over the world give us, the hope, the community, the care and education we need in a world that is often hate filled, scared of the unknown, and down right scary. When first introduced to community many of us rejoice as it's often the first time we're able to be out and be our true selves without fear or shame.
100% of the income from this volume goes directly to The MKE LGBT Community Center in Milwaukee, WI USA


---
Glamour Blade
Rory Ó Cuinn is a sidhe warrior sent to re-establish the magically enhanced vampire hunters known as the Guardians. Lord Lorccán is a vampire noble, but he's also a little unusual as he only kills humans that are barely more than monsters themselves. When they team up to find possible future Guardians and to hunt other vampires—the ones that kill indiscriminately—reality and perceptions change for both men as love, hate, passion and betrayal collide.
---
Planned

:
Soul Blade (Glamour Blade #2)

Untitled (Dec & Nic novella)

Untitled (Jason and Lyla)

Blood's Rebellion