I will be at GayRomLit 2015! In honour of that, I'm offering my lovely reorders a special discount on the House Millar print books for GRL.
Please be sure to include your name for pick up in the section about personalization, even if you don't want it personalized. I would hate to have someone else accidentally claim your book/s!
Note: None of these books will be shipped. You must pick them up from me at GRL San Diego 2015.
---
Glamour Blade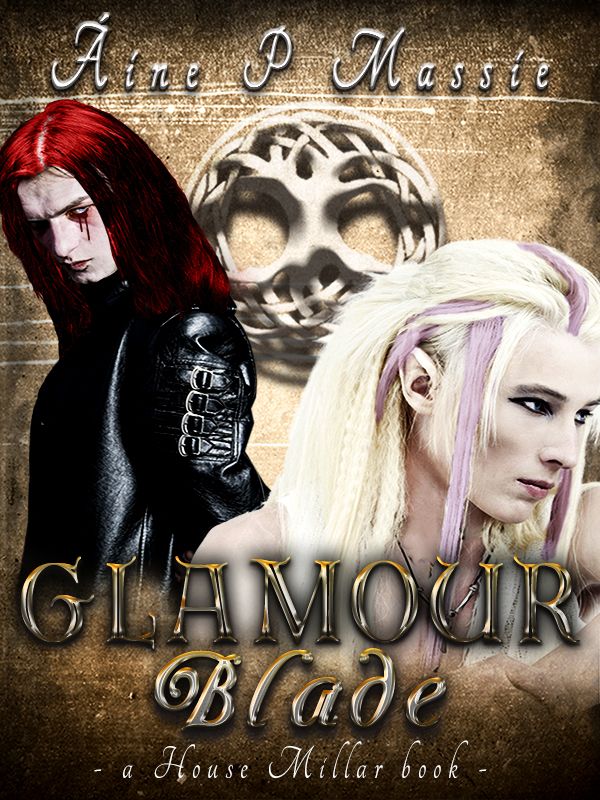 a House Millar novel
August 18, 2015
Encompass Ink, Teen (CHBB Publishing) 
New Adult Paranormal Romance
Sometimes the greatest hope is found when two hearts find their truth and their home.
When Rory Ó Cuinn—a Sidhe warrior, knight, and noble—is sent by the Sidhe Queen's Council to reestablish the magically enhanced vampire hunters known as Guardians, he doesn't question his mission.
Lord Lorccán is a rare vampire noble, as he only kills humans who are far more monster then not. When he meets Mistress Anya from the House Millar, he believes he's found an ally in creating a warrior class to police the vampires and protect the innocent—human and vampire alike.
Sidhe nobles aren't meant to love the damned and Rory fights against a rising attraction for Lor, just as Lor pushes every one of Rory's buttons—mostly on purpose.
When they team up, using both their magics and knowledge to save those that matter most to them and find possible future Guardians, their predesigned realities and perceptions change and twist. As love, hate, passion, and betrayal collide, the only question left is which emotions the pair will grasp and hold.
---
Hope and Love
an LGBT Donation Anthology
by Adan DePiaz, Kameron Mitchell, Hope Ryan, M. LeAnne Phoenix, Donovan Alekzander Crane, Áine P Massie, Victoria Kinnaird, Marcus Maichle, Piper Kay, Aaron Silver, Tempeste O'Riley, Elaine White, Jocelyn Sanchez, Milla V., and B. David Spicer
September 26th, 2014
Crushing Hearts and Black Butterfly Publishing
Young/New Adult Romance
Dinner for the Dead
As the wheel turns, Mistress Anya and her loves, Nicholas and Declán, join with their family to enjoy their first real Samhain together. As they come together for the traditional 'silent supper' what family truly means is found. It's not just the ancestors you have or the blood relatives, but it's even more so the family you build. For Anya and her House, it's a joyous evening filled with love, family, and more.
---
Blood Marked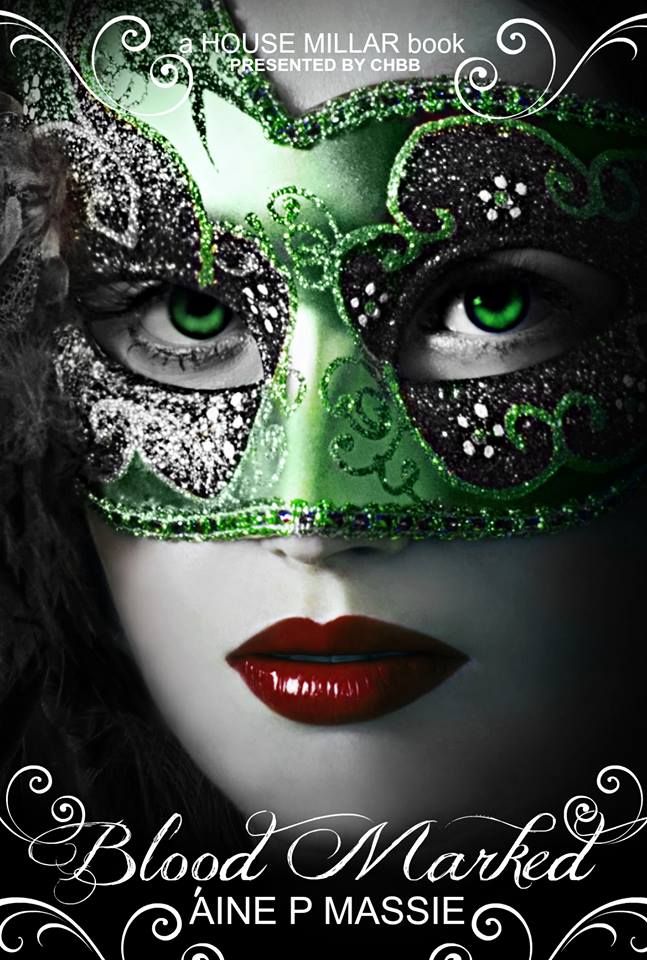 a House Millar novel
August 2, 2014
Encompass Ink, Teen (CHBB)
New Adult Paranormal Romance
Where love, life, and passion collide with greed, politics, and evil….
With their romance only beginning to take root, the trio, Anya, Nicholas and Declán set forth to enrich their fledgling relationship. Having survived the explosive consummation should have set forth a downtime of sorts, instead, near death tragedies strike all around.
That should have been the worst of it, but toss the green-eyed monster of jealousy and all bets are off that anyone will survive the fire consuming them all.
Can Anya protect her lovers, find peace within herself, and lead the House Millar from tragedy to peace? Or will those waiting in the wings to strike them down win?
Come take a walk with our loving family and witness the strange turns and twists as life, love, and passions collide with greed, politics, and evil.
---
Blood's Voice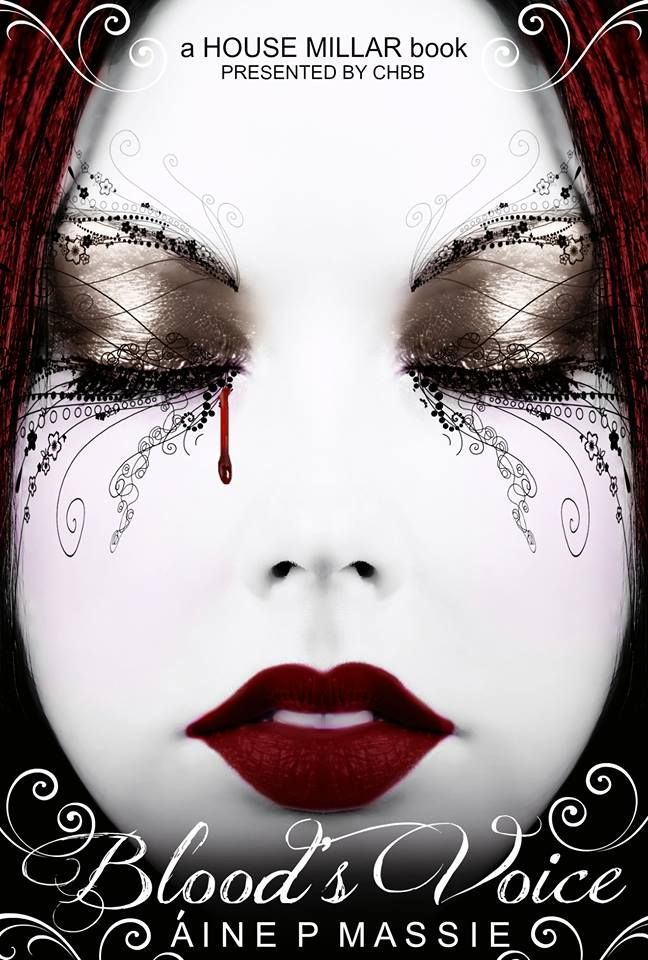 a House Millar novel
March 15, 2014
Encompass Ink, Teen (CHBB Publishing)
New Adult Paranormal Romance
Sometimes fate has a wicked sense of sensibility.
Awakening to a new world of blood and fear, Anya Millar sets forth on a path of discovery. One which will hopefully uncover clues to her past. Little did she know she was on a cataclysmic collision course into the world of the und
ead as well as nocturnal love ripe for the history books.
Nicholas defends his grounds and the humans within it with a fury unmatched to find and win back the object of his eternal love, before harm does. He never counted on complications of the heart or the new cravings taking him to the brink of madness.
Declán is a natural born vampire hunter, a Guardian. But when he stumbles into the path of Anya and Nicholas, his heart rules him without hesitation…