Please enjoy the Blood's Voice Excerpt Blitz where each site will have a different excerpt and they will all flow together. At the end of the excerpt will be a link for the previous and next in the Blitz. There is also a giveaway, so make sure to comment and enter!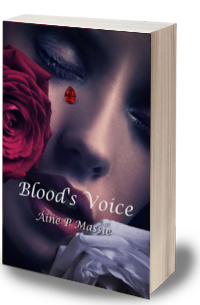 (Book 1, House Millar series) Published June 1st 2011
Purchase eBook: Geas Publishing | Amazon
Purchase Print: Geas Publishing | Amazon
Anya Millar had no memory of her life or an instruction manual on how to navigate the insane world of humans, biting, and reality. Instead, Anya has had to learn to navigate the world of love, life, and sanity while avoiding those that would see her dead or enslaved.

Anya must come to terms with who she is and her missing past, Nicholas must win back the object of his eternal love while dealing with new cravings in his silent heart, and Declán must learn to destroy the very creatures that he has unequivocally given his heart and blood.

This is the ongoing journey of Anya and Nicholas, human loving vampires and the human they love, Declán. What makes it all more complicated is that they are abominations in their own world and Declán is a natural born vampire hunter called a Guardian.
Follow Along: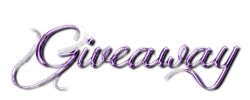 Áine will be giving away one eBook of BLOOD BOUND plus a $5 Gift Card from Amazon or Are to one luck winner! In order to win you need to fill out the Rafflecopter form below.